Indian field
quail preserve
Southern hospitality × guided hunts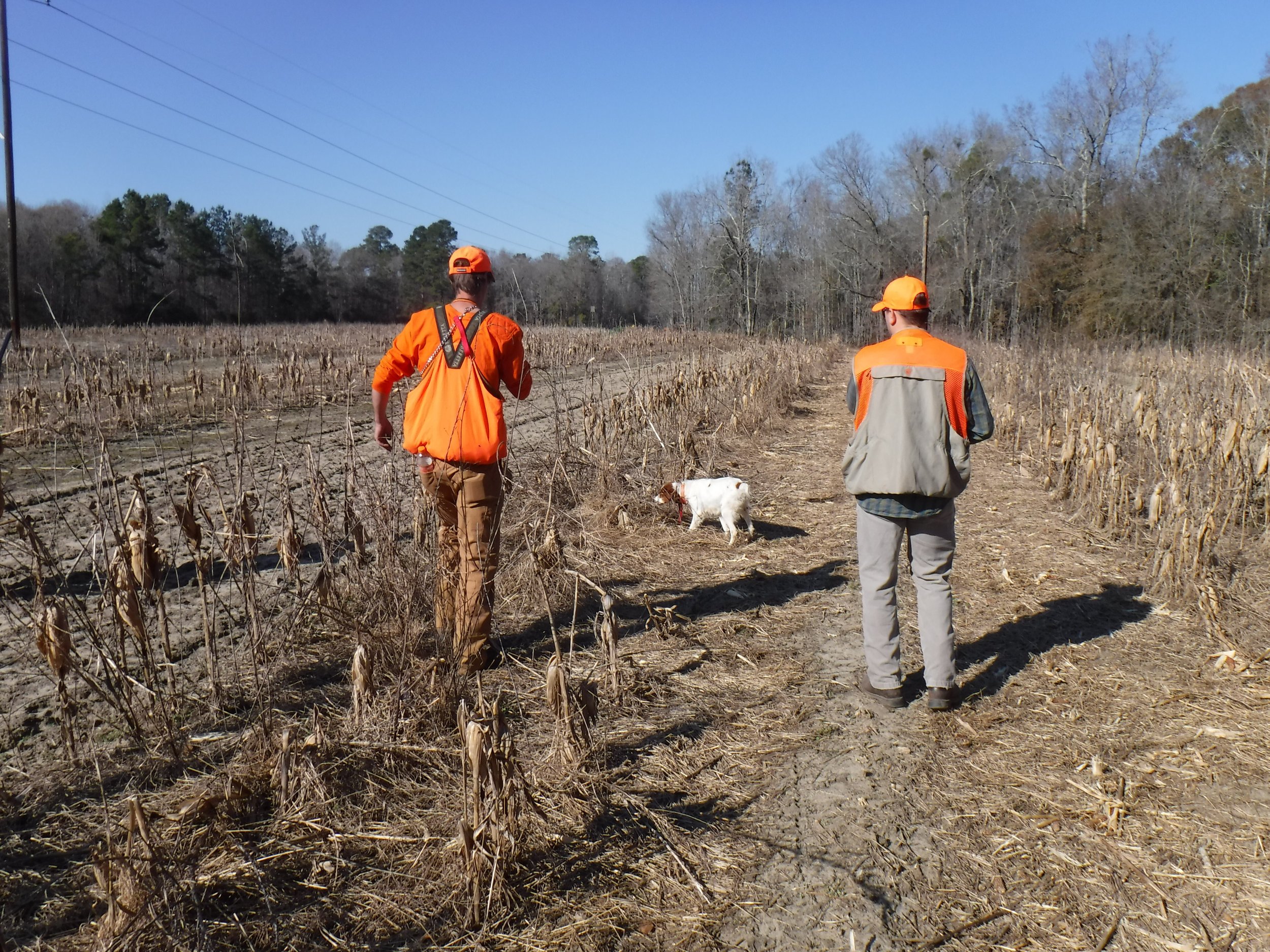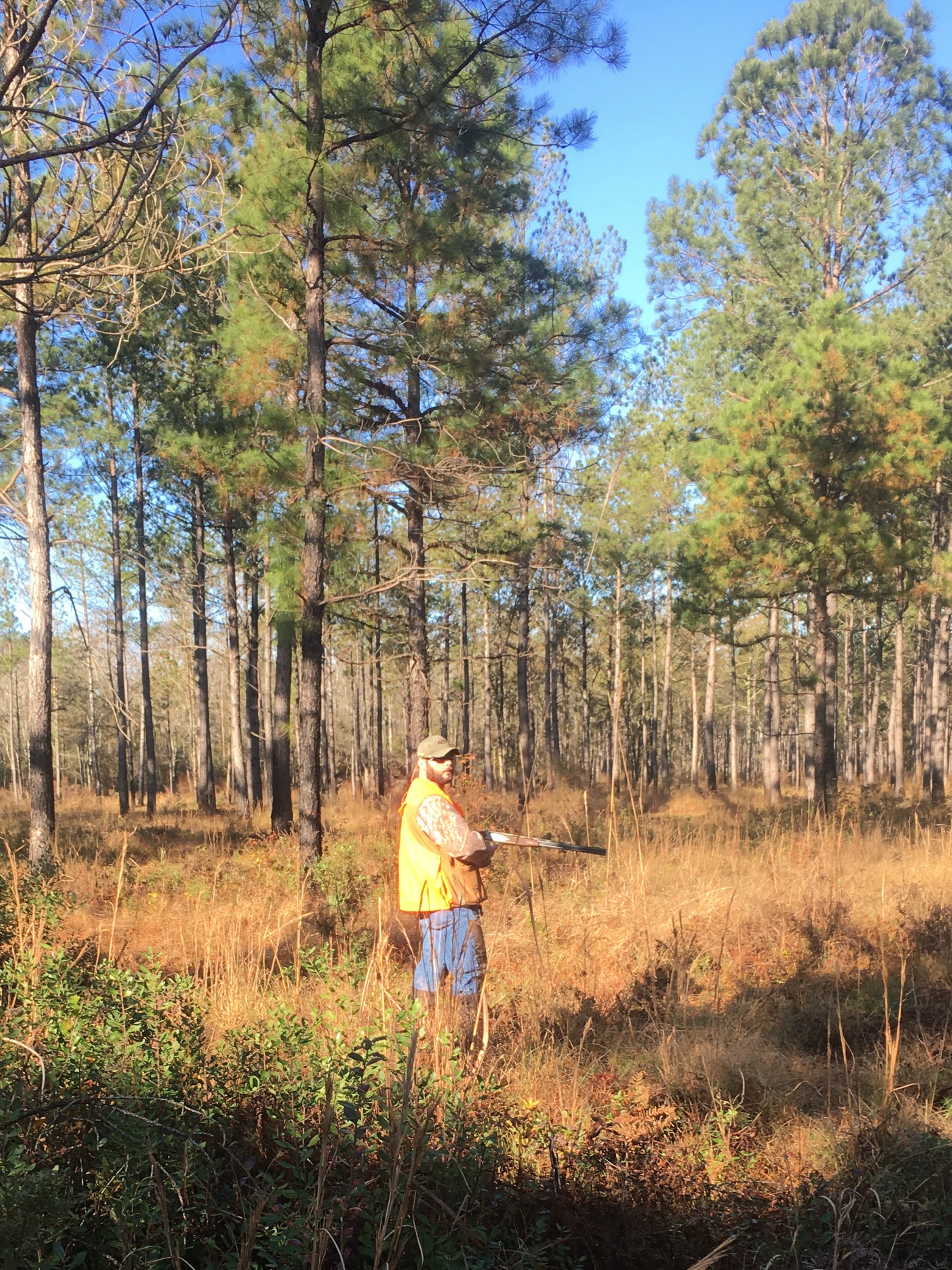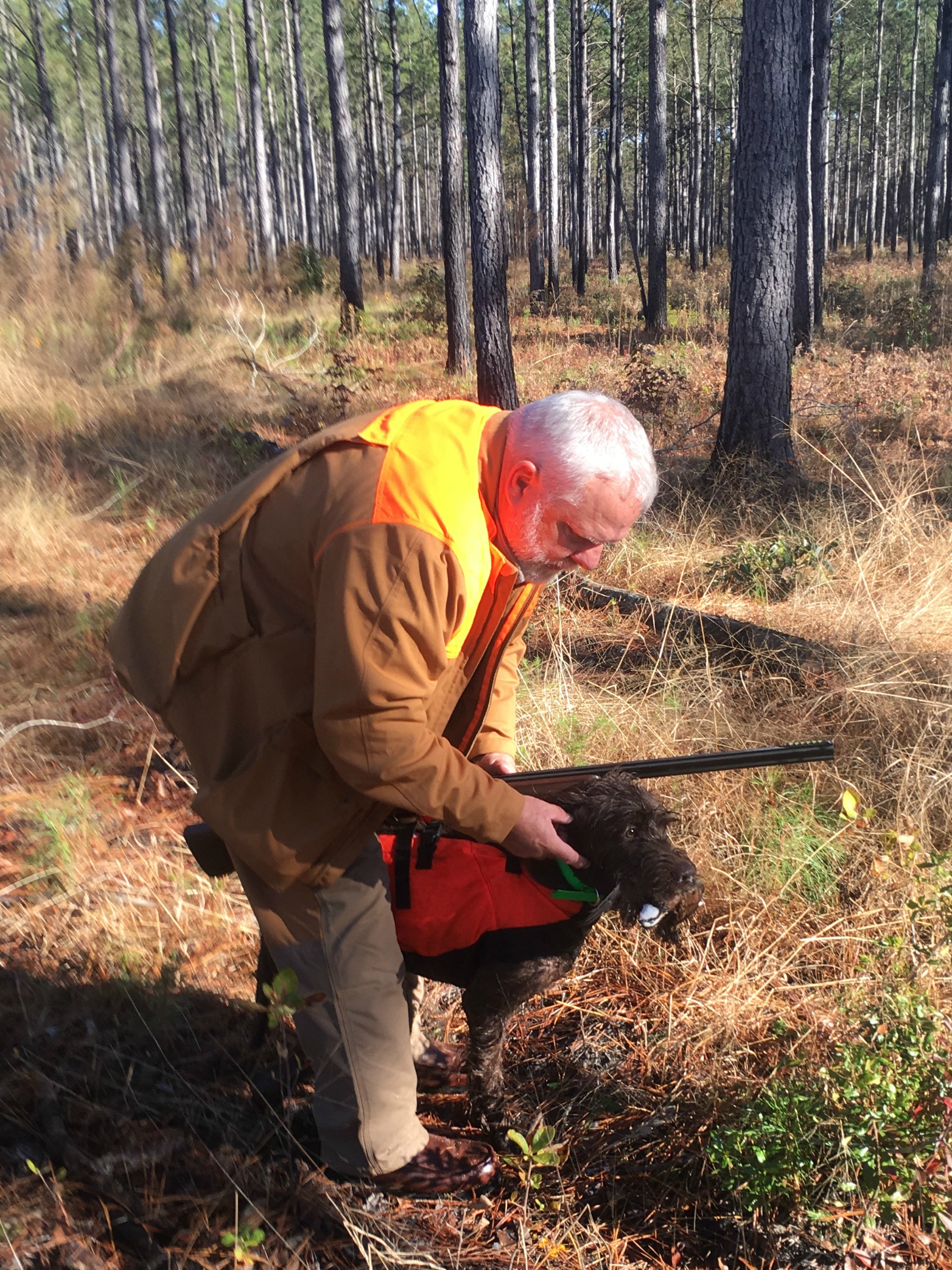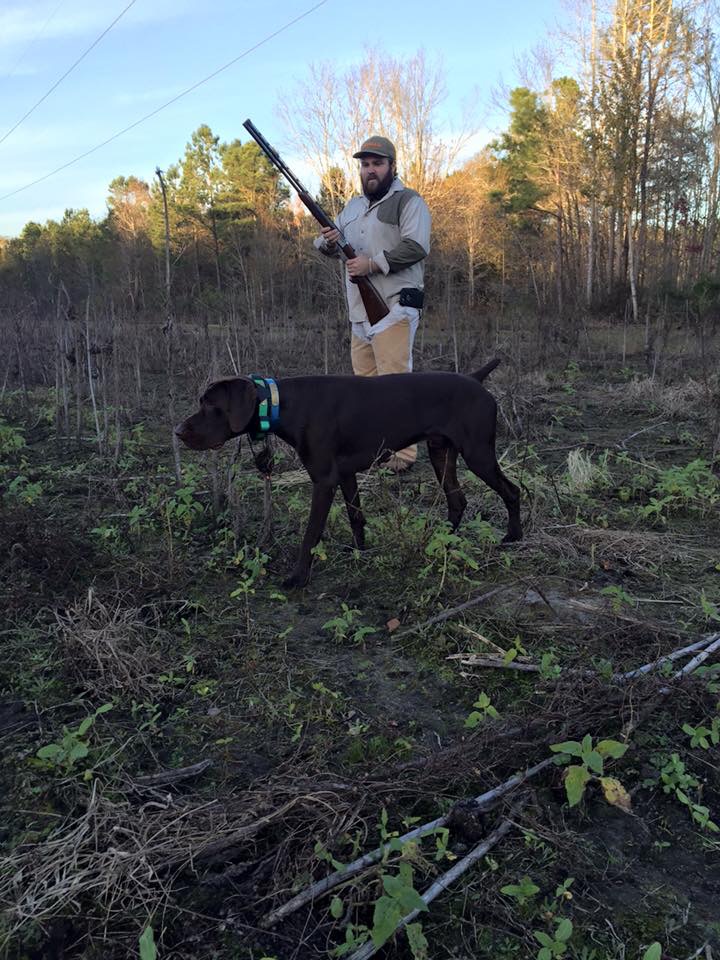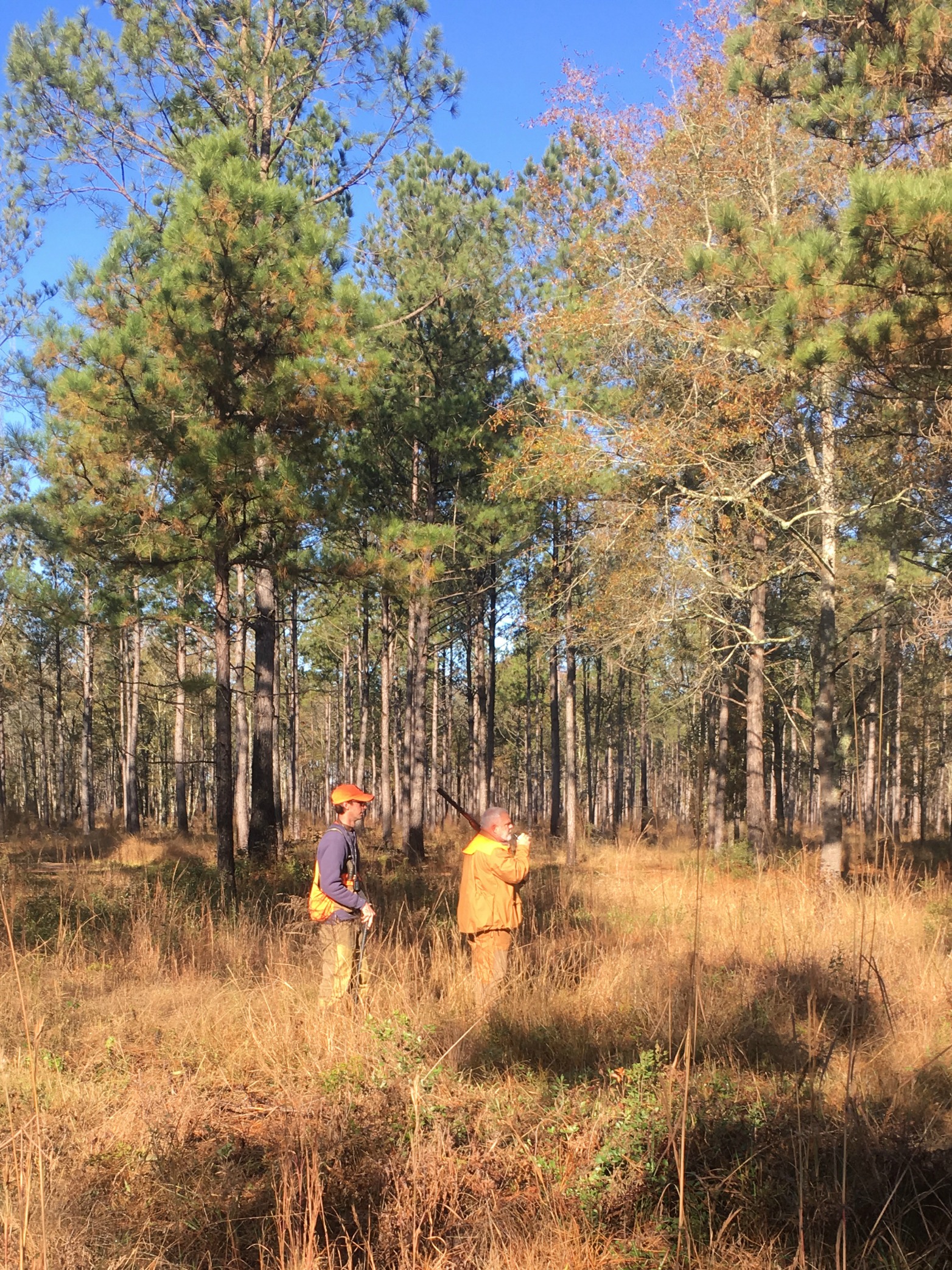 Book your hunt today. Call JW Dukes at 843-270-1386
or email us at indianfieldquail@gmail.com.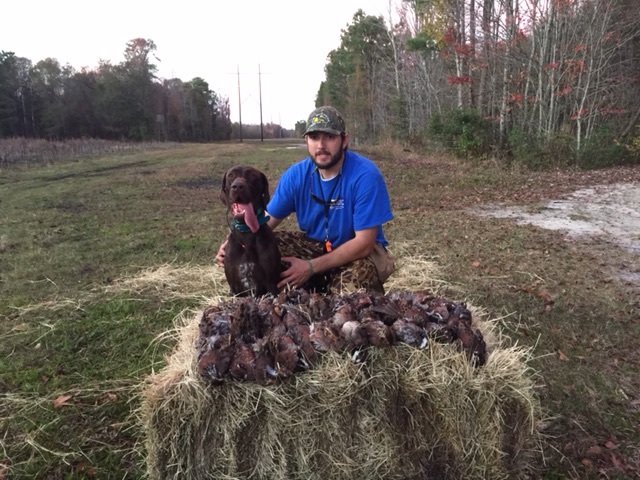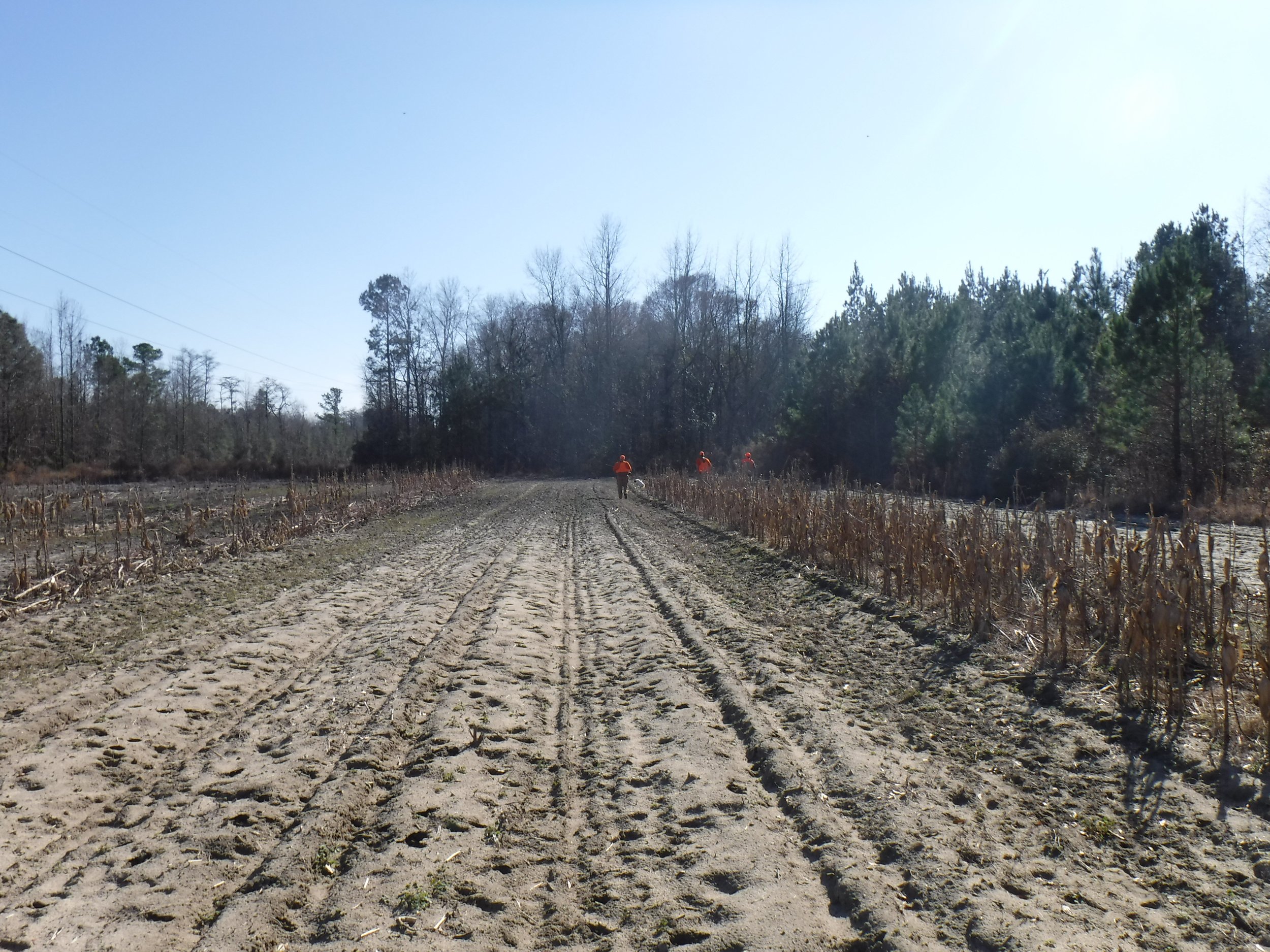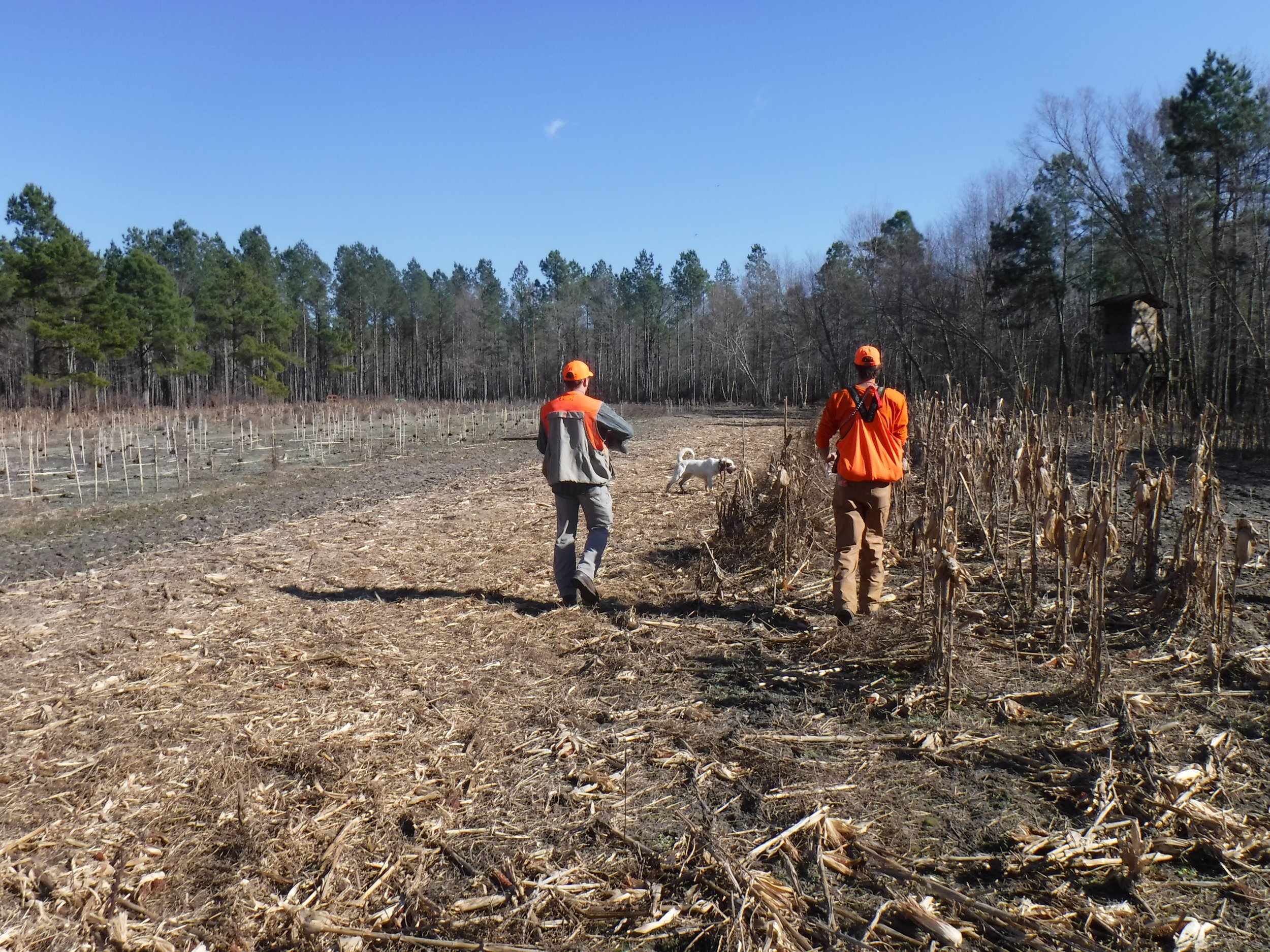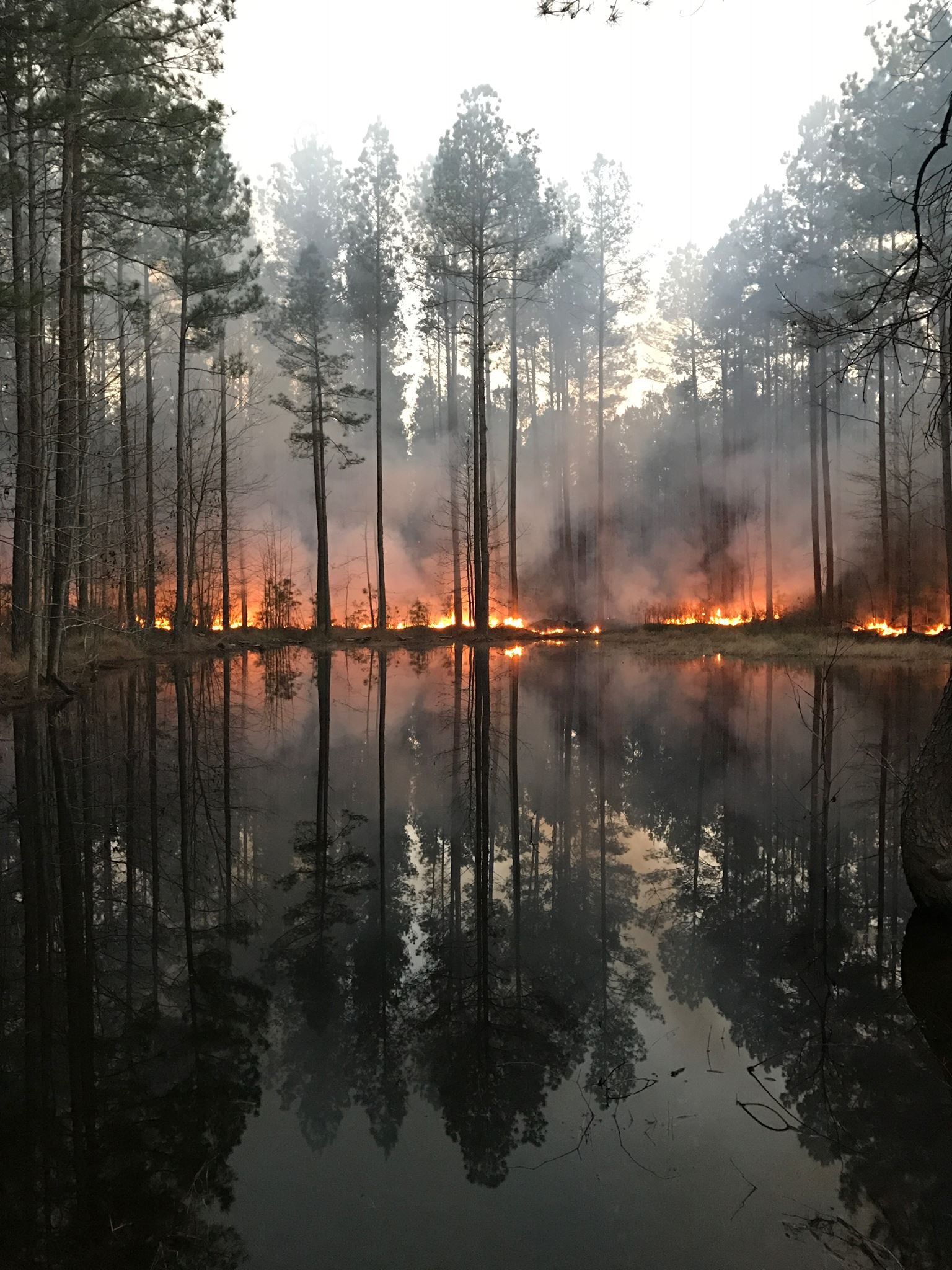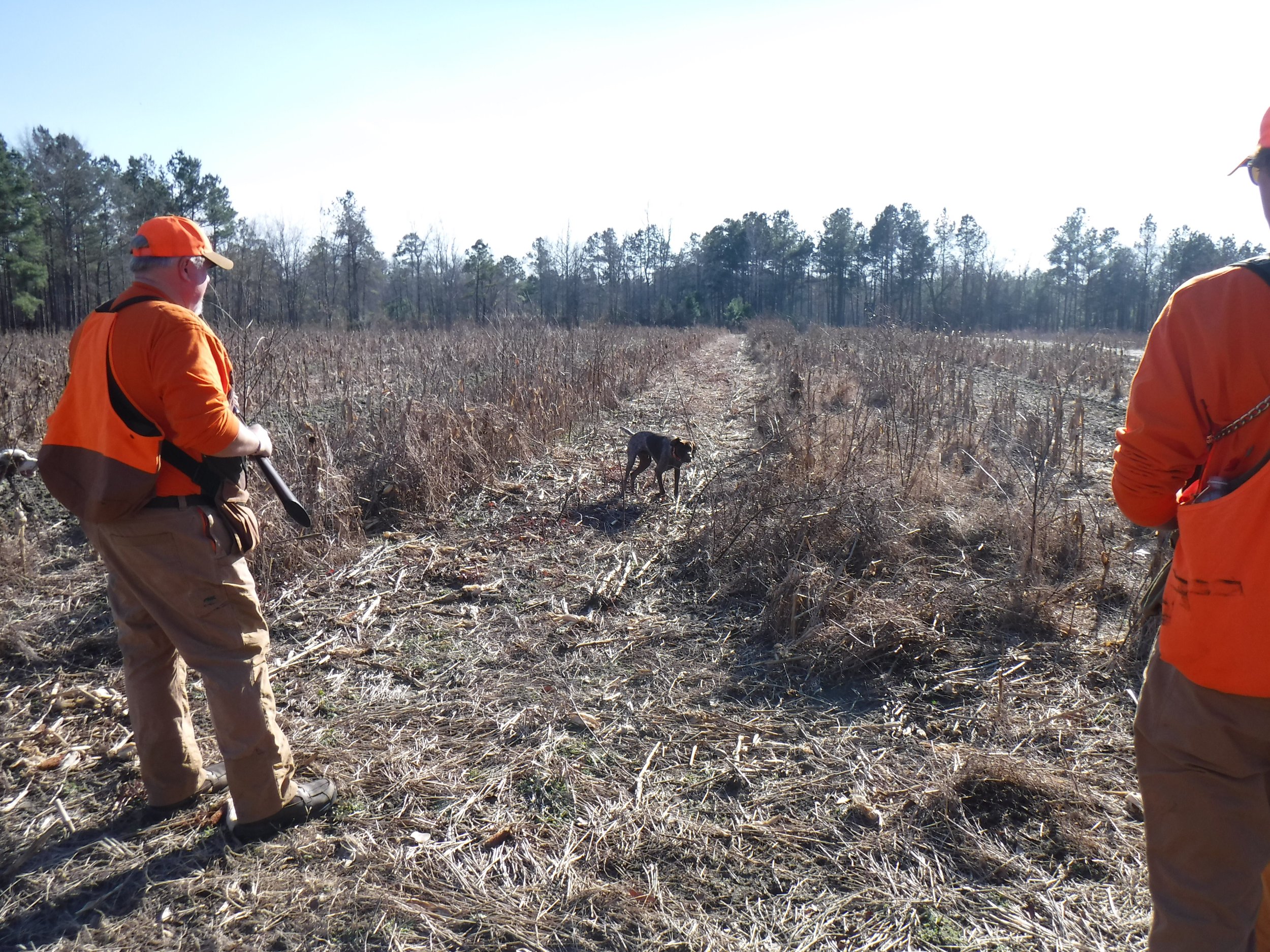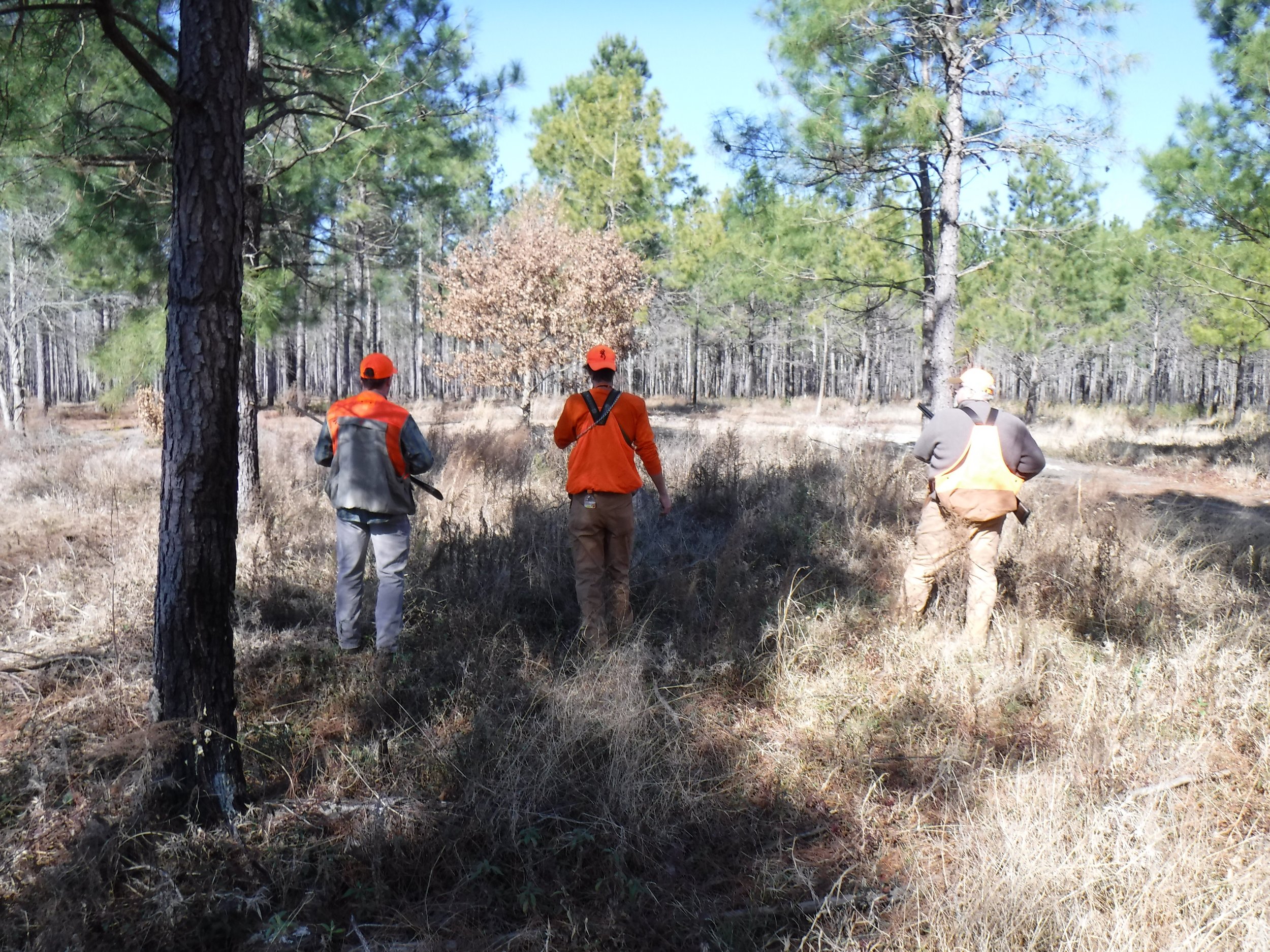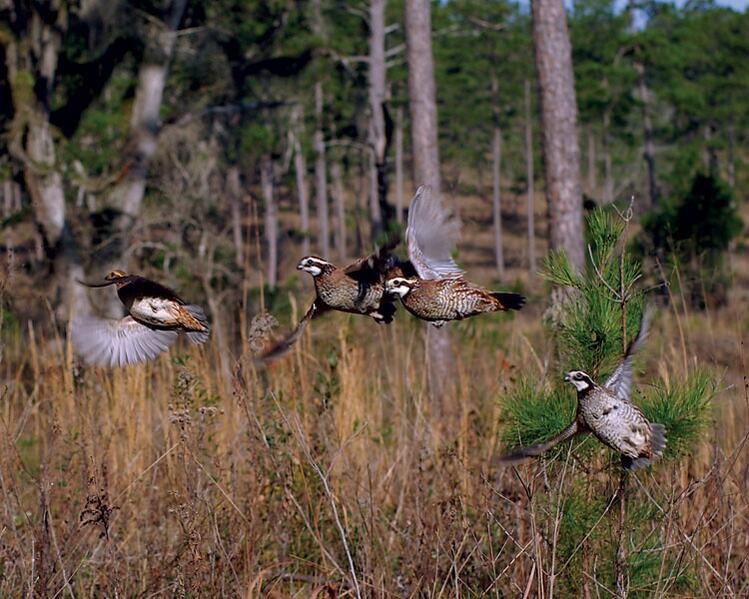 Indian field quail preserve
Indian Field Quail Preserve is a quail shooting preserve located just outside of Charleston, SC in historic St. George, SC. Join experienced guides with trained dogs for a bob white quail hunt on an expansive, beautiful tract of private lowcountry land complete with pines, cypress trees, and open fields - a true southern plantation style hunt. Customized hunts from on foot hunts through millet and corn, to a limo Bad Boy Buggy or a quail wagons, Indian Field Quail Preserve has you covered. Hunters may bring their own trained dogs. Hunters can warm up on a skeet and trap field prior to the hunt. Private, customized hunts and corporate hunts available upon request. Call us for hunts for october 1st, 2018 - march 31st, 2019.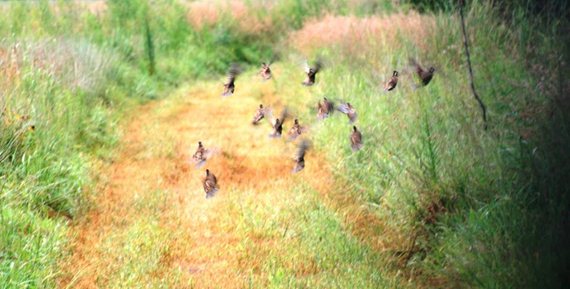 Pricing
1 - 2 people per guide, 20 bird max $225 Per person, half days
3 - 4 people per guide, 50 bird max $495 per group, half days
Morning hunts 9AM - 12Pm Afternoon Hunts 2Pm - 5PM